Don't be one of those organisations that make the mistake of thinking no-one is interested in getting a new job in December because you couldn't be more wrong! Here are the top 5 reasons why now is the perfect time to start recruiting for next year.
1. Less competition for the best talent
There are so many organisations that are thinking of winding down now and worrying about starting to recruit in January. This means that you'll be ahead of the competition in approaching the best talent, and there'll be much less competition for that talent.
2. The best talent has more time available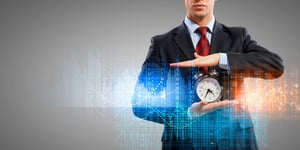 As individuals start to become less busy as Christmas approaches, this provides the best talent with more time to think about their careers and start actively looking for new opportunities – so it can be a great time to advertise for roles.
3. Conversations are easier due to Covid-19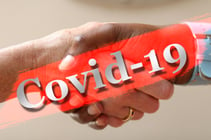 With the Covid-19 pandemic forcing the vast majority of employees to work from home, it can be a great time to get in touch with people. This is likely to change in the new year as vaccinations are introduced and tier restrictions removed.

So now is the time to get in touch with employees who can speak freely at home, away from their bosses and colleagues.
4. Better negotiating position for you
Reduce your recruitment costs by having less competition for the best talent. You can avoid getting into a bidding war with other organisations who are trying to acquire the same talent.
5. 20% discount in December only!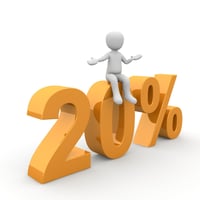 At Hiring Wizard, we are offering a 20% discount to new clients who commit to advertising with us before the 23rd December 2020, reducing your recruitment costs even further.
So get ahead of the competition and get the best talent for your business by calling us now on 0161 696 8899 or email info@hiringwizard.co.uk and quote HW2021 to get your 20% discount!
About Us
At Hiring Wizard, we are experts at providing fully branded and optimised advertising campaigns across all the major UK job boards and delivering significant cost savings for our clients. We also excel at creating bespoke and responsive careers microsites, designed to inform candidates and really demonstrate your brand values and your Employer Value Proposition (EVP). In addition, we have a state-of-the-art Applicant Tracking System and can even help you build an EVP if you don't already have one.
So if you want to improve the quality of candidates you receive through your own website, give us a call on 0161 696 8899 or email us on info@hiringwizard.co.uk